Our Community

Community Board
The President and Members of the Community Council Kornos who have been elected according to the Communities Law are the following:
Michalakis Savva
President
Demokratias 8 Kornos 7640
Ο Μιχαλάκης Σάββα γεννήθηκε το 1962.Είναι νυμφευμένος με τη Βαρβάρα και έχει δύο κόρες, την Αναστασία και την Έλσα. Γονείς του είναι ο Αντρέας και Έλσα Σάββα και είναι το δεύτερο από έξι αδέλφια. Είναι απόφοιτος του G.C. School of Careers. Υπηρέτησε τη στρατιωτική του θητεία στην 33 Μ.Κ. Από το 1984 μέχρι το 2006 εργάστηκε στις Κυπριακές Αερογραμμές ως πλήρωμα καμπίνας. Το 2004 ίδρυσε το Σύνδεσμο Ποδηλατιστών Κόρνου. Το 2004-2005 διετέλεσε πρόεδρος του Σ.Κ.Ε. Κόρνου. Το 2006 εκλέγηκε κοινοτάρχης Κόρνου. Το 2012 εκπαιδεύτηκε ως διασώστης-πλήρωμα ασθενοφόρου και το 2014 εργοδοτήθηκε από το Υπουργείο Υγείας ως οδηγός ασθενοφόρου. Το Δεκέμβριο του 2016 εκλέγηκε ξανά ως κοινοτάρχης Κόρνου.

.

Ο Δήμαρχος ανήκει σε όλες τις Επιτροπές.
---
Charalambos Michael
Deputy Chief of Staff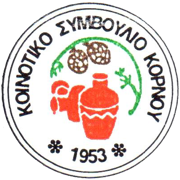 ---
Ιουλιανός Ιουλιανού
Member of the Community Council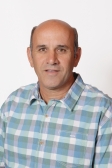 ---
Ανδρούλλα Αντωνίου
Member of the Community Council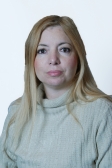 ---
Κυριάκος Ταρζάν
Member of the Community Council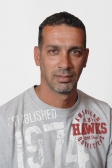 ---
Γιώργος Κάσιας
Member of the Community Council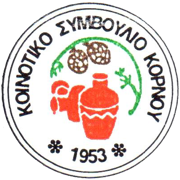 ---
Φρίξος Δαλίτης
Member of the Community Council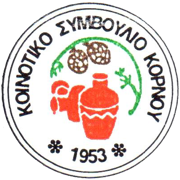 ---
Δημήτρης Αναστασίου
Member of the Community Council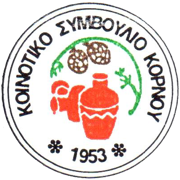 ---
Δημήτρης Καουράνης
Member of the Community Council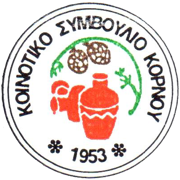 ---